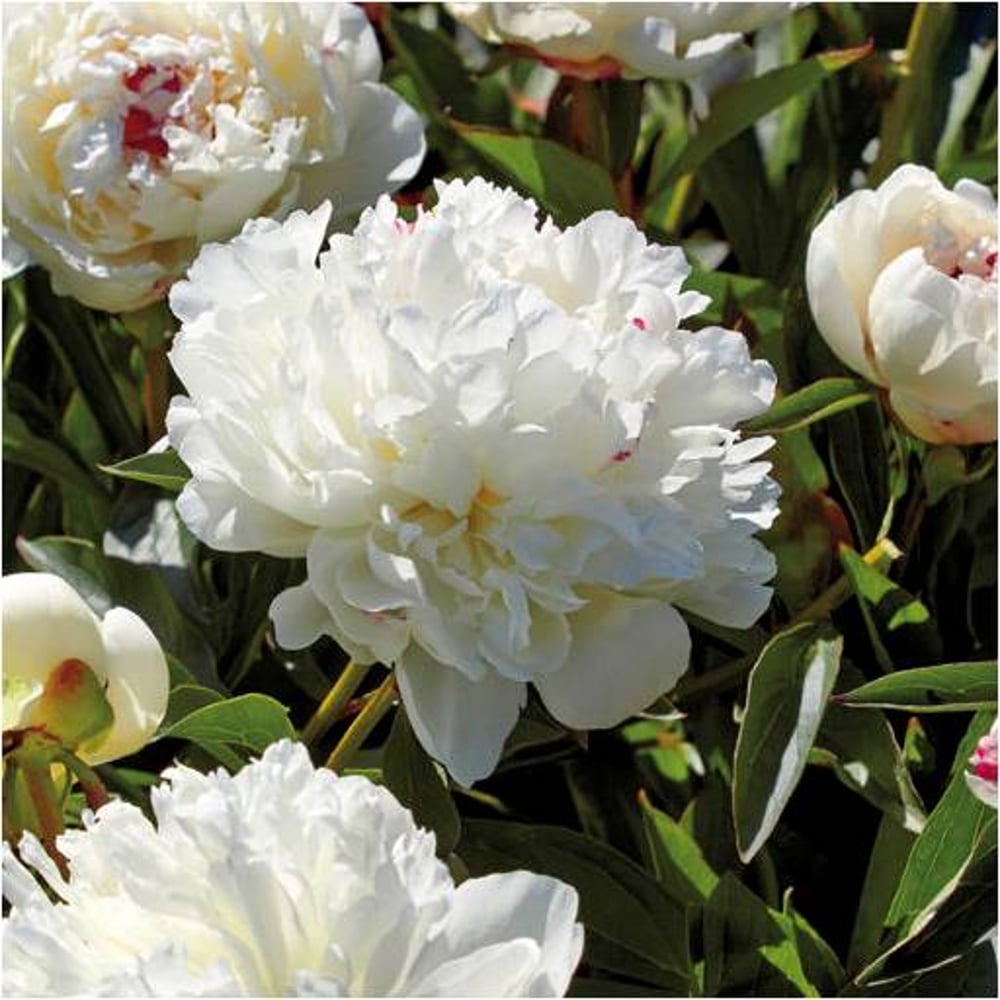 Loyalty Program
The Best Rewards Club is a loyalty program designed not only for avid gardeners but also for people who shop and support local garden centers and share our love of nature - it's our way of giving back.
The Details: Best Rewards Club members will earn one point for every dollar spent in a calendar year. Reward points can even be earned on coupon purchases and sale items. Points earned will give you 5% back on future purchases. Points can be used on all items purchased including plants, pond supplies and animal food. * Reward Club members will also be eligible for special in-store purchases. Don't miss out on special buys! Customers that are not members of the club can sign up the day of purchase and receive points.

* Exclusions: No points are earned for services provided by North Hills Water Gardens or affiliated companies. Points can not be used to purchase gift cards. Points expire at the end of each calendar year. The rewards club terms and conditions may be modified at any time.
Reward Club Members earn 5% on all purchases - Every Day